What makes SMP different?
Easy to use, customisable and effective
---
School Management Platform popularly known as SMP is an all-in-one education software where you can manage and track your student progression, teachers' profile with an amazing and intelligent reporting system to help you save money, comply with regulations, eliminate manual administration and many more…
Better approach to education
SMP will improve efficiency and make the best of your most valuable time. Create aistear & siolta assessment, milestones, sleep check, nappy, activity reports with easy. It comes with inteligent attendance tracking
SMP is Flexible & Customisable
SMP can be customised based on your school needs. Create distinct records and reports with your school name and logo. It is flexible to use and inteligent, making daily cumbersome routines more flexible
Smooth Transition
Easy transition from those bulky paper work. Locate students and teachers records easily with the click of a mouse. SMP will help your school to reduce unnecessary costs and overheads
SMP Features
Better collaboration, flexible and intuitive
---
A unique and standardised approach to education
Educational platform that provides ultimate peace of mind
SMP manage the challenges and deliver the best for your school
Comply with regulations and eliminate manual administration
Student Record Management
Staff Record Management
Aistear, Siolta & Milestone Assessment
Student & staff Attendance Reporting
Daily activities, Sleep Checks, Toileting & Nappies
Individual Meals & Group Meals
Child Progression & Development
Data Import and Export
Status Visibility and Reports
Alerts and Notifications
In built Email messaging
In built SMS messaging (add-on)
eLearning for Staff Training (add-on)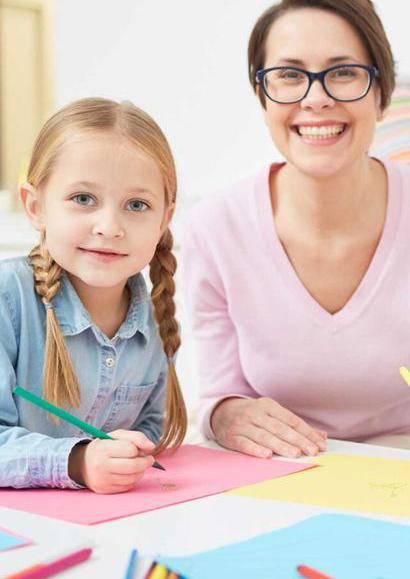 ---
User-friendly dashboard for staff and admins
Give access to staff and teachers based on requirements
Easily transition your student from classroom, grade, scheme or centre
Generate reports as needed based on school needs and demands
Manage your students and staff clock-in and clock-out with ease
Built with great flexibility to customise your data based on your needs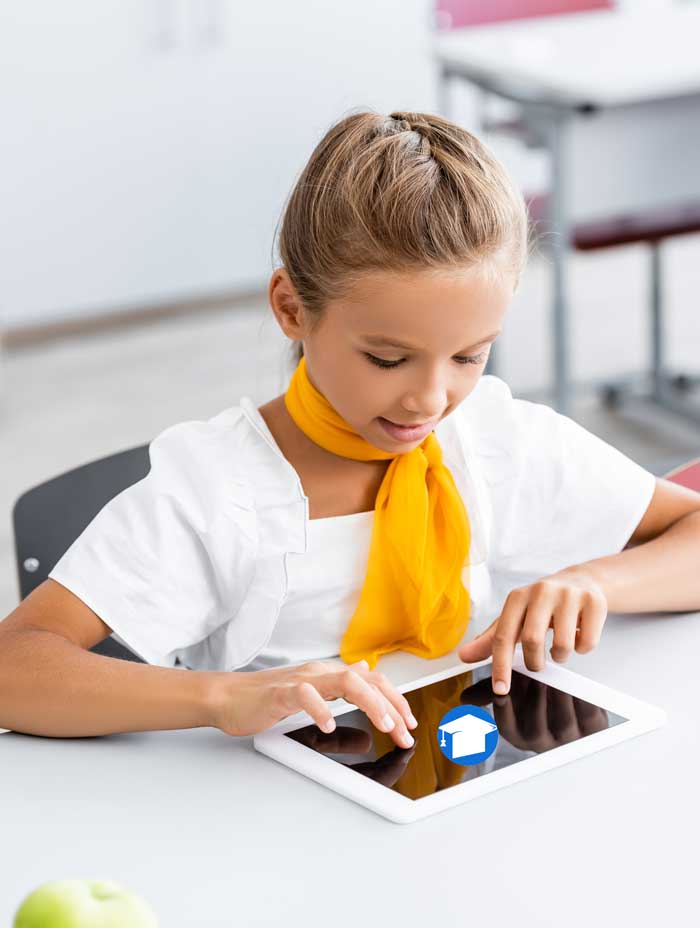 ---
Manage multiple centres with one school account
Grant access to centre or regional managers
Assign teachers to grades, classrooms, schemes and centres
Transfer students from centre to another
Assign students to schemes and classes with ease
Relocate or assign teacher to multiple classroom and centres
Get visibility of staff and students attendance from multple centres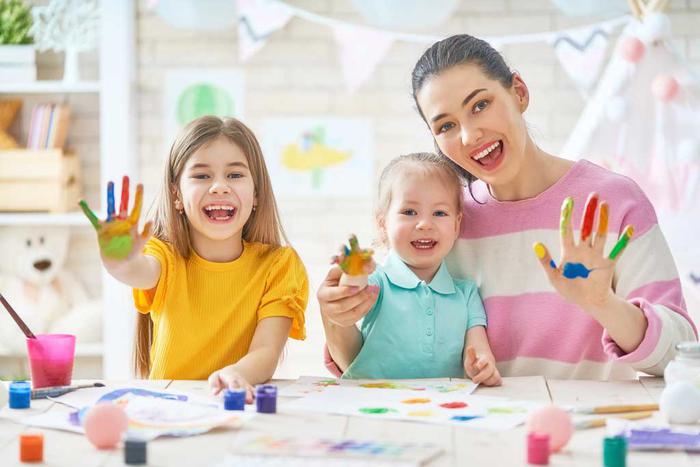 ---
Need a more accurate timesheet entries?
Our Mobile App is well-crafted for Attendance Tracking
School Management Platform mobile built for staff is location-aware
It is intelligen, auto clocks out when staff are out of the school
SMP is an all-in-one solution to track time for all employee in any location
It's fast and easy to record hours spent at work, breaks and activities
Staff can clock-in, clock-out, take breaks and view holiday request
SMP mobile app takes the challenge off work attendance and timesheet
SMP mobile app is available on Apple AppStore and Google PlayStore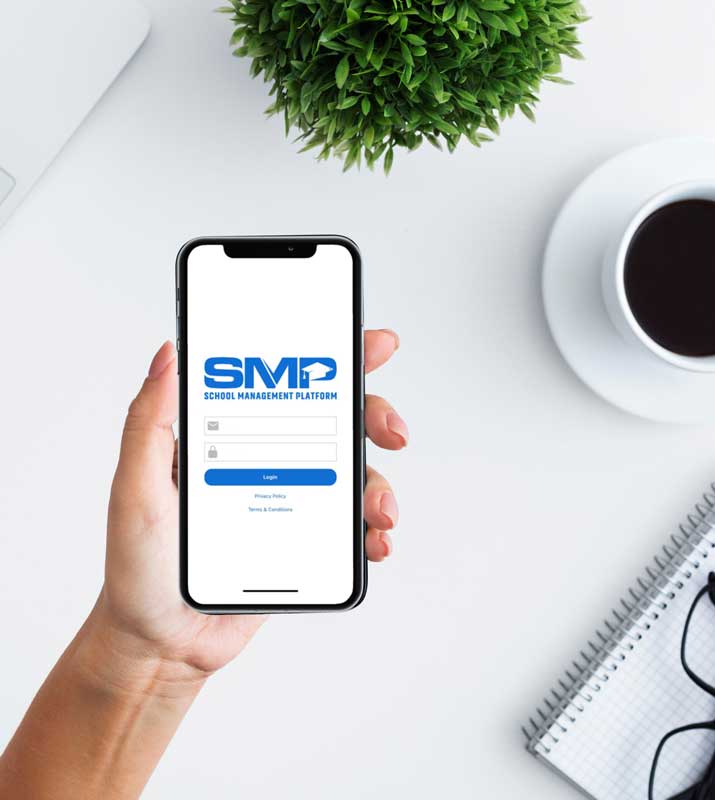 ---
SMP Pricing
Click any of the plan icons below to see the pricing base on your student numbers. SMP is always FREE for any number of teachers or staff.
Flexible price plan with loads of features.
Europe
€
3
Billed Monthly
Sign up is easy!
With a valid email address you are ready to go.
No hidden cost, no hidden charges. What you see is what you get.

Want to try it out?
Contact us using our support page and we will gladly sent you a code to try it out for month.
FAQ
SMP Frequently Asked Questions
---
Got a question? We've got answers. If you have some other questions, contact us using email.
Can I try your service for free?
Of course! We're happy to offer a free trial to anyone who wants to try our service. Please contact us for a free code
Is this a secure site for school data?
Absolutely! We work with top payment companies which guarantees your safety and security. All billing information is stored on our payment processing partner secured platform which has the most stringent level of certification available in the payments industry.
Can I cancel my subscription?
You can cancel your subscription anytime from your account. Once the subscription is cancelled, you will not be charged the next month. You will continue to have access to your account until your current subscription expires.
How long will my contract last?
Currently, we only offer monthly subscription. You can renew or cancel your monthly account at any time with no further obligation.
Can I update my card details?
Yes. Go to the billing section of within your SMP account profile and update your payment information.
Can I request refund?
Unfortunately, we do not issue full or partial refunds at this time. Your current subscription at the time of cancellation will run its full cycle until it expires.
Can I get help to setup my school account?
Yes, we will be delighted to assist in setting up your school account and get you going with all the features and options needed.
Can all teachers see all students?
Teachers can only see the classroom, students, schemes or centres that they are assigned to.
What currency will I be charged in?
You will be charged in Euros (€) by default. But we provided conversion prices on our pricing page for you to see the relevant equivalent in other currencies.